About Eisenhower Health Clinics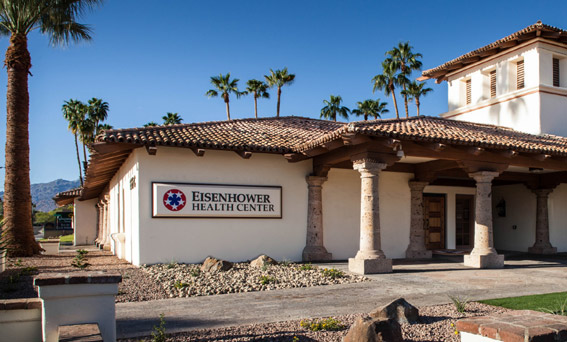 A passion for our patients — and our people
At Eisenhower Health Clinics, our unsurpassed commitment to the health and well-being of the communities we serve is matched by our devotion to the people who serve us.
Our eight major health centers plus multiple locations on our main campus near vibrant, dynamic Palm Springs offer a range of rewarding career opportunities. From primary care to urgent care, oncology, specialty care, orthopedics and more, you'll find a diverse mix of job possibilities in relaxed, community-based settings.
You'll also find a Magnet-designated organization with a passionate, give-all-you've-got dedication to performance excellence. And you'll benefit from a supportive work environment that values not only your professional growth, but also your overall health and well-being.
It's different here. Join us and experience why.
Clinic Locations
Find the job you want. Enjoy the lifestyle you deserve. Achieve it all with a career at one of Eisenhower Health's state-of-the-art clinics sprinkled throughout the spectacular Palm Springs area